Events by Location
Click on a location to view upcoming events in the area. Dates subject to change. Please call to confirm dates before purchasing travel tickets.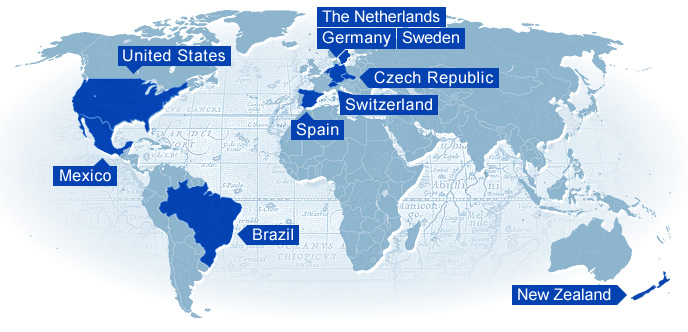 FEATURED EVENTS
---

ANNOUNCING THE U.S. TOUR WITH DR. LEVRY

Energy Management for Health and Prosperity in Miami
May 30, 2015 | Miami, FL
Click here for details and to register.
Shakti Naam Masterclass in New York City
June 3, 2015 | New York City
Click here for details and to register.
Upcoming stops on the U.S. Tour: Connecticut, Arizona, San Francisco, Kansas
Dates To Be Announced
Divine Spiritual Alchemy Retreat 2015
August 14-20, 2015 (checkout on 21st) | TBA
Click here for complete details and online registration.


Mexico
---
Naam Yoga Teacher Training Extensive in Mexico
Ongoing | Mexico City, MX
For details and to register, please call +1 (917) 957-0809.